STI FlowLine™ AR-WB30 AVW Conveyor Retrofit Overview:
The FlowLine AVW Retrofit conveyor is designed to fit any existing belt conveyor pit, whether its a new build or replacement for a current operating unit. This conveyor includes all of the industry leading design features that make FlowLine conveyors best-in-class, including dual 30 inch belts and galvanized structure. Designed for easy installation to reduce down-time, your operation will be up and running in just days.
Features
Retrofit your existing AVW belt conveyor to the industry leading throughput and reliability of an STI FlowLine 30 in just a few days.
Elevate customer experience with a smoother loading experience. Available with custom color match to enhance your brand.
Reduce maintenance with the FlowLine ExTrac System designed to eliminate dirt and contaminants to lengthen belt & sprocket life.
TOTAL WASH DOWNTIME:
3 DAYS*
Day 1
1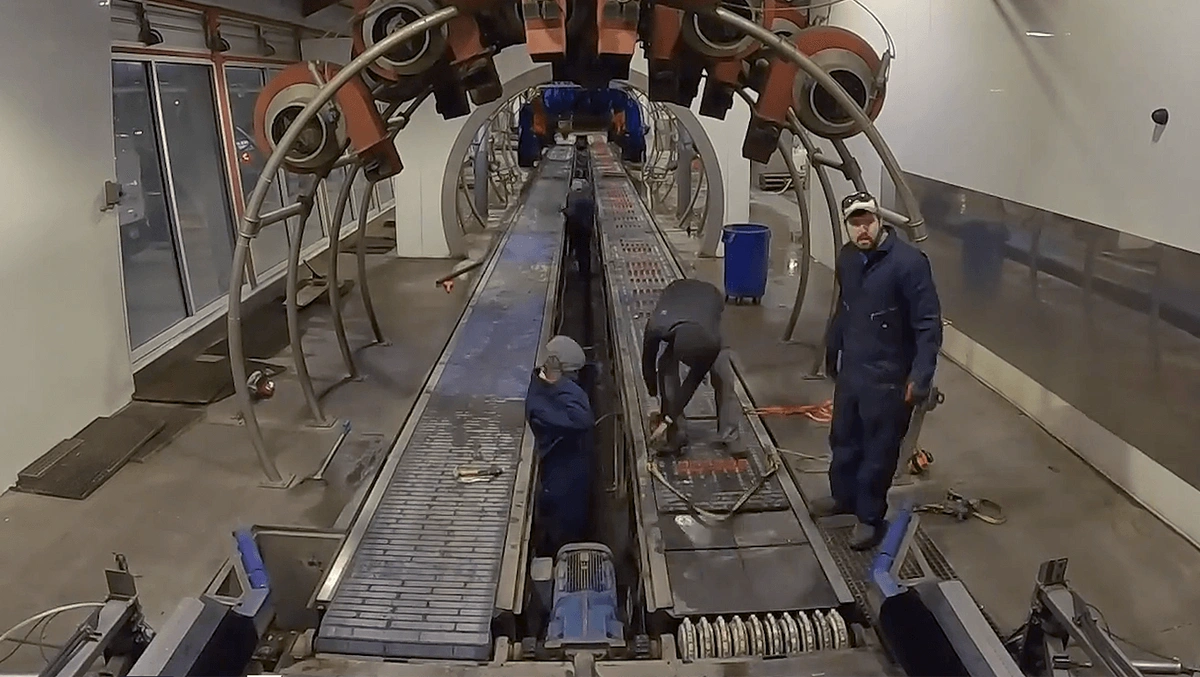 Removing Existing Belting
2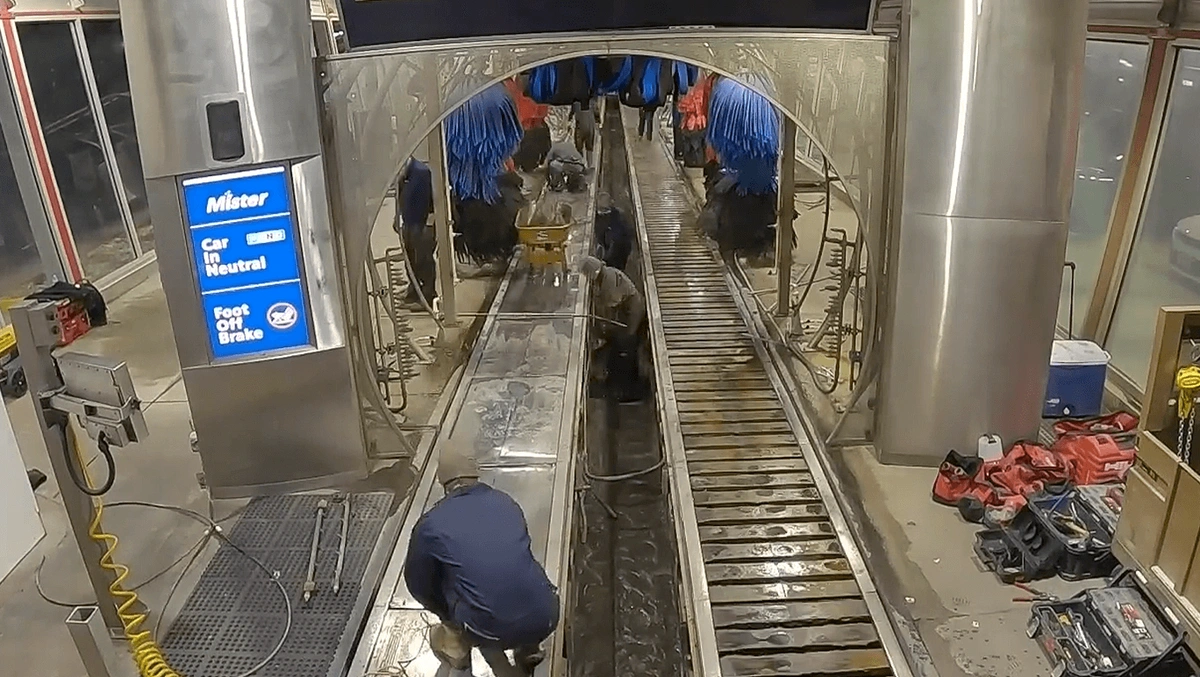 Removing Existing Conveyor Frames
3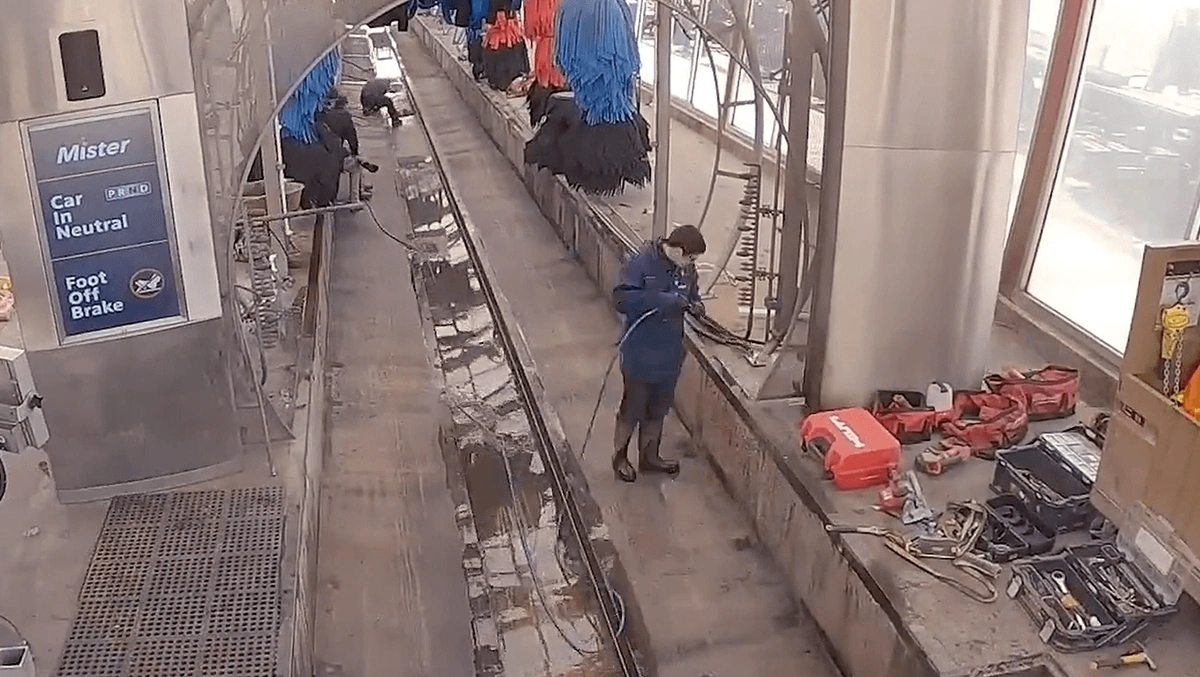 Cleaning Pit
Day 2
4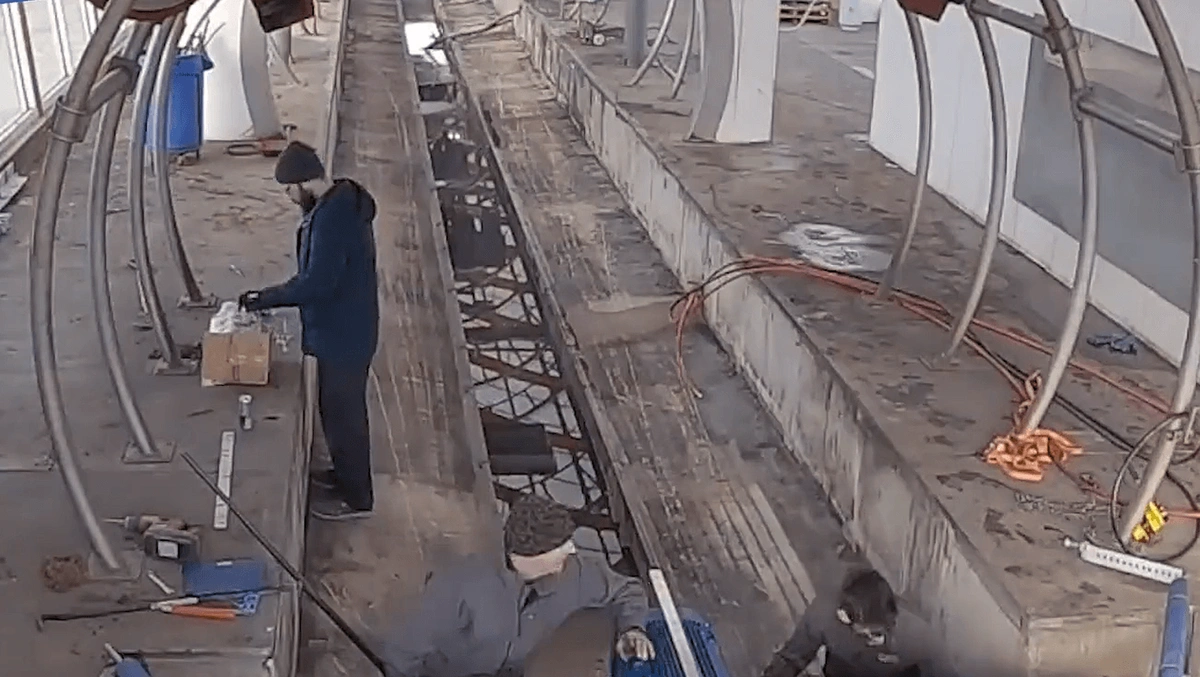 Installing Drive Frame
5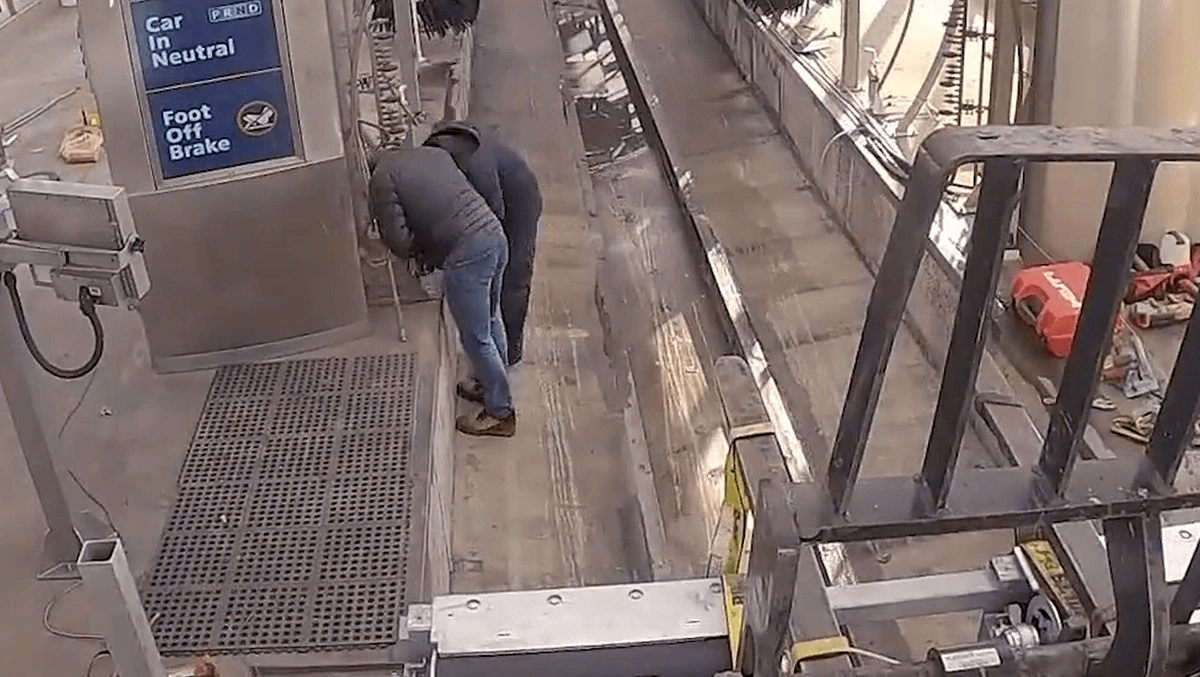 Installing Take Up Frame
6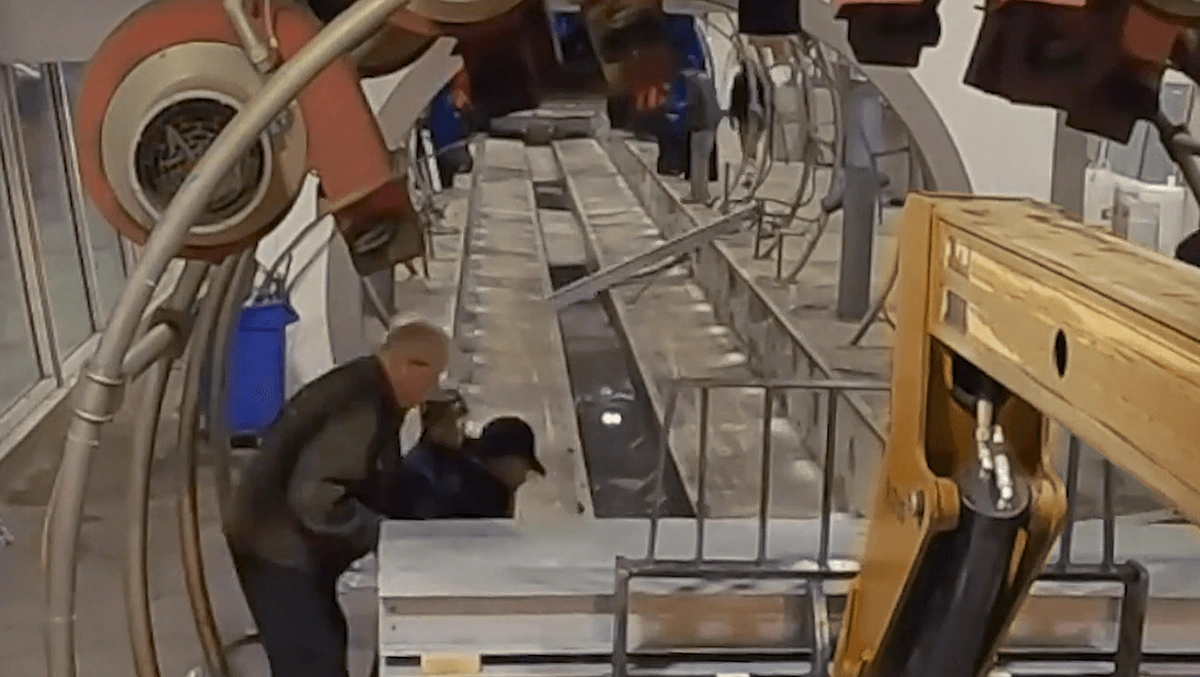 Installing Galvanized I-Beams
Day 3
7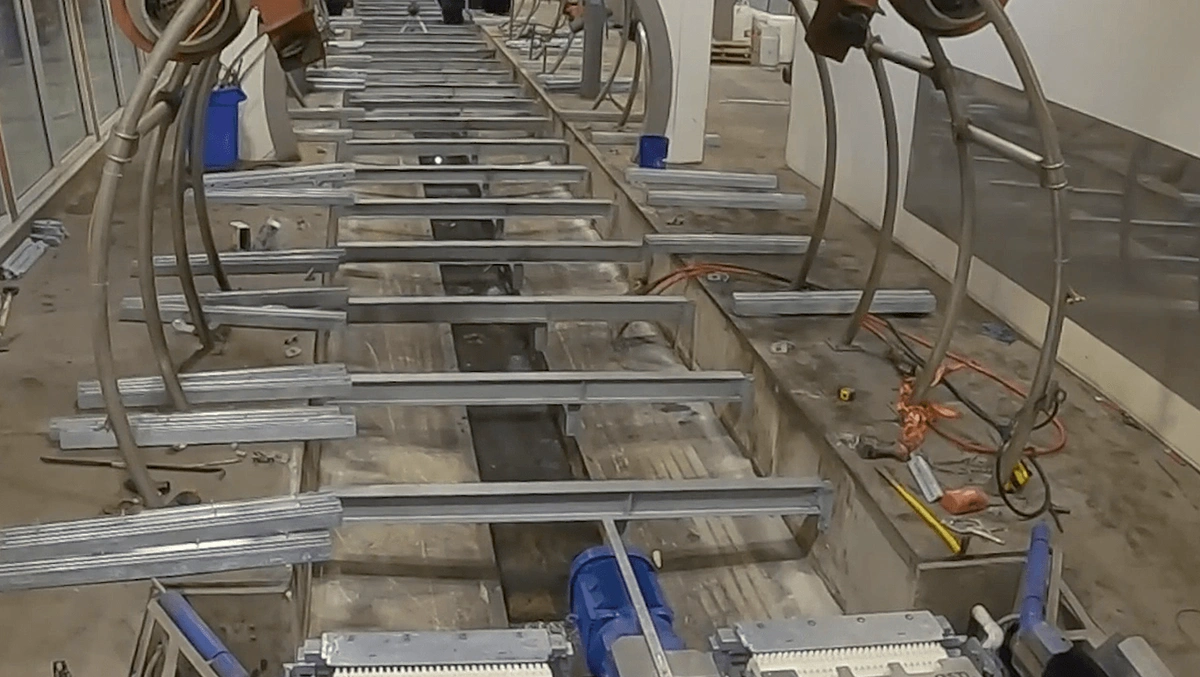 Installing Galvanized Carryway Tubes
8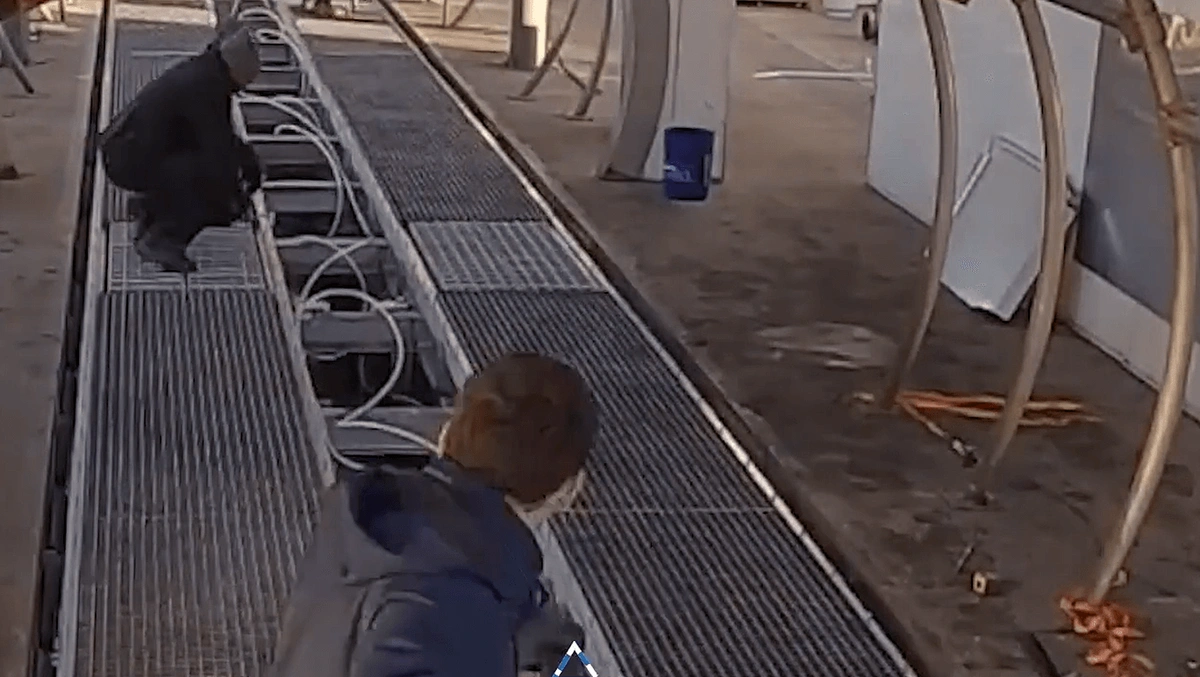 Installing Grating & Flowrinse System
9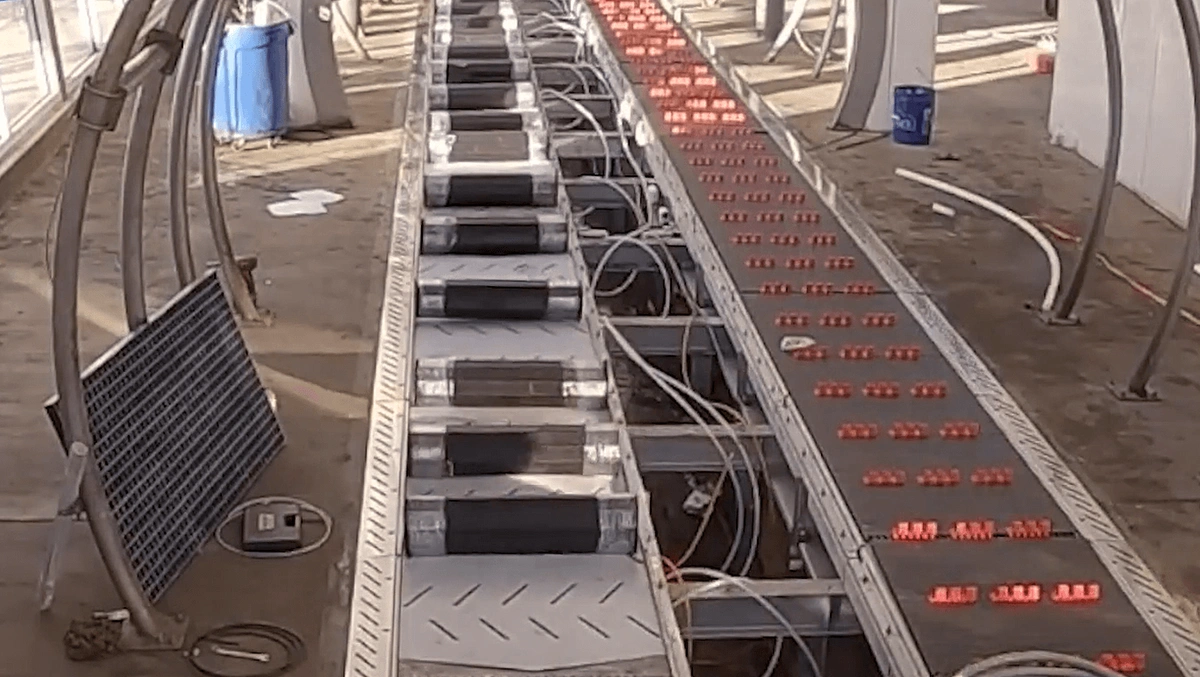 Installing New Belting
Day 4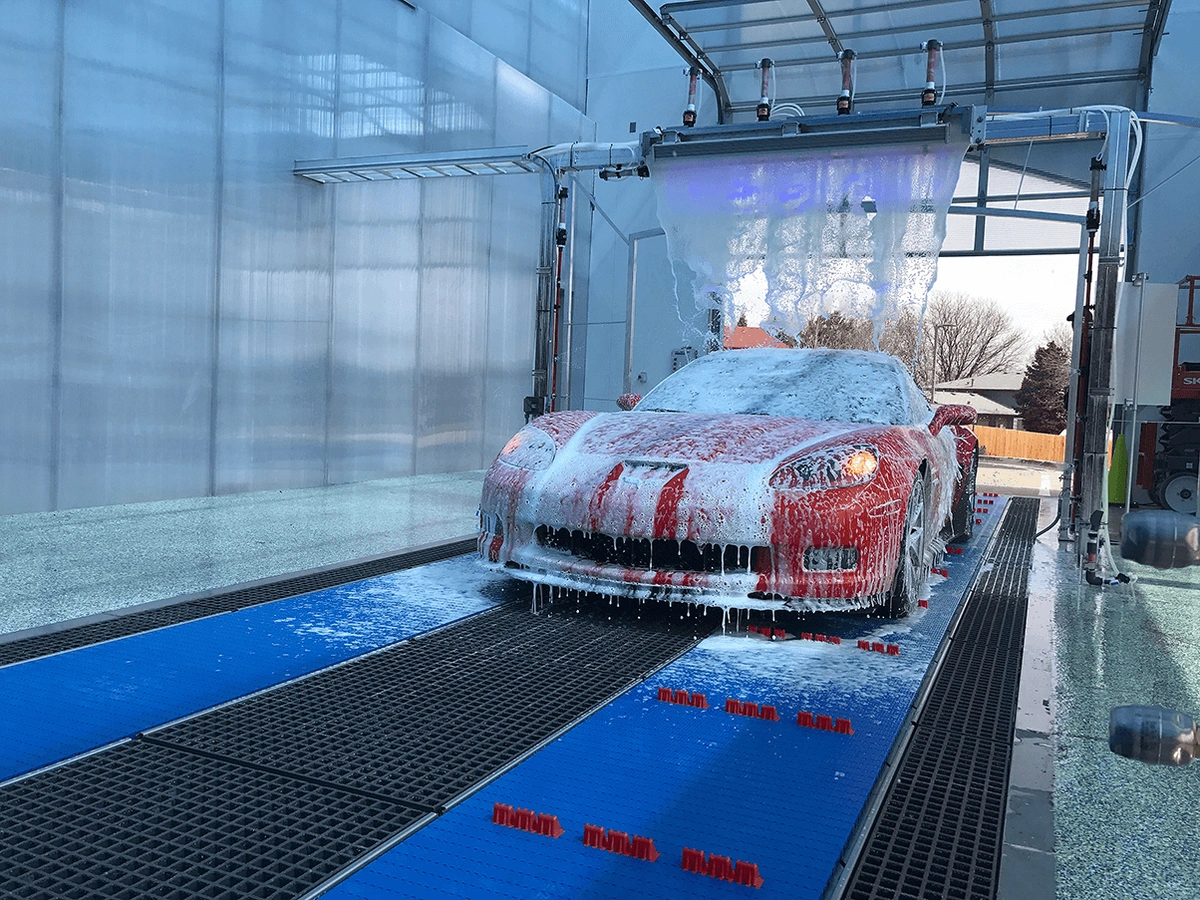 FlowLine™ SD
STANDARD DUTY
FlowLine™ HD
HEAVY DUTY
Belt Type
Dual
Dual
Belt Thickness
3/4in
1in
Belt Car Pusher Row Spacing
18in
18in
Hinge Pin Material
Stainless Steel
Stainless Steel
Hinge Pin Diameter
1/4in
5/16in
Drive Type
Electric
Electric
Drive Configuration
Single Center
Single Center or Dual Side Mount
Wear Plate Material
Stainless Steel
Stainless Steel
Wear Plate Thickness
1/8in
3/16in
Fiberglass Grating Thickness
1.5in
1.5in
Fiberglass Grating Type
Open
Open
Rinsing System
FlowRinse™ 4-Stage
FlowRinse™ 4-Stage
Dirt Extraction
ExTrac™ System
ExTrac™ System